The My Inspiration radio show
The My Inspiration radio show was born out of a love of people's story and what has inspired them in their lives. I love listening to Desert Island Discs but I had an added desire to find out more. Not just which songs inspired my guests, but what book? film? person? etc. And my favourite of all, I love to hear a short inspirational story from their lives.
We start with brief biography straight from the guest themselves and then ask the same 10 questions. The questions may be the same from guest to guest but the answers are never the same.
You can listen live for this and many other shows at www.secklow1055.org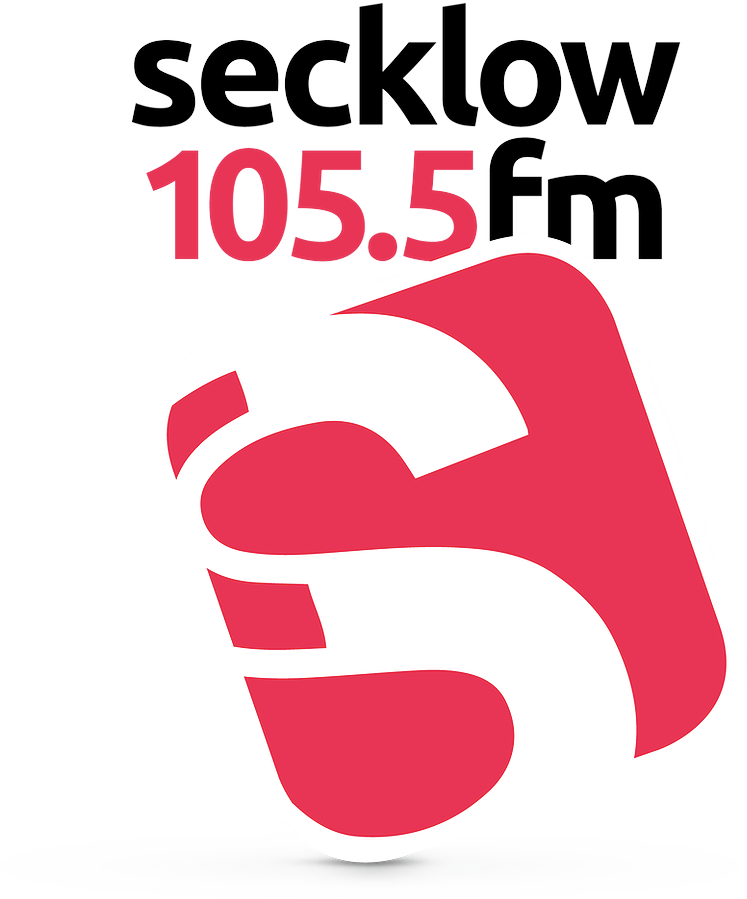 I love finding out more so please do get in touch if you have a guest to suggest by emailing Check out and listen to all the interviews so far at the following links:-

Series 1